8 Essential Items for Remote Work Life
Working from home can be a great way to save time and money, but it's not without its challenges. One of the biggest challenges is creating a productive work environment that suits your needs. If you're just getting started with remote work, or if you're looking for ways to improve your setup, check out our list of essential items for a successful work-from-home life.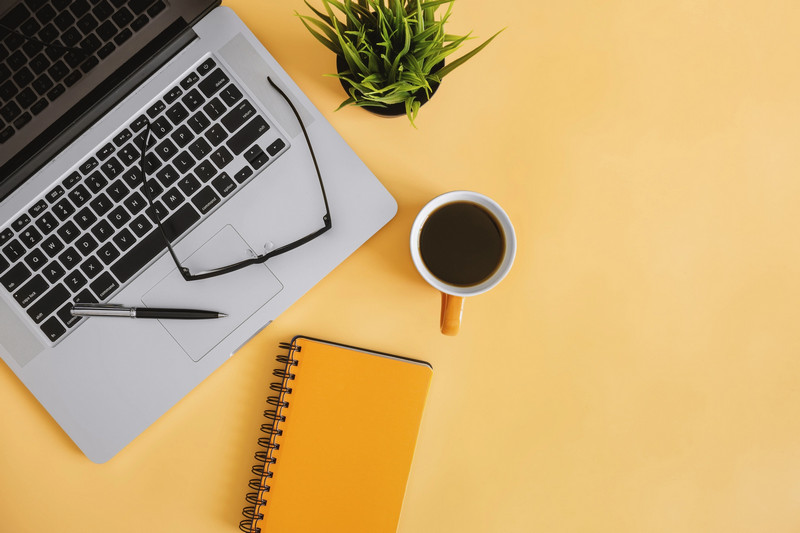 The Must-Have Items for Remote Work Life
There are some essential items that make working from home infinitely more efficient. Here are some items:
Noise-canceling headphones
If you're working from home, chances are you don't have an office with doors that shut. That means you need to be extra careful about noise levels so you can focus on your work. A good pair of noise-canceling headphones can help block out distractions so you can get things done.
Bluetooth keyboard and mouse
Laptop is always the main tool for any kind of work, and the laptop's trackpad will become our everyday friend but it's not always the best way to work and sometimes may not be in a good condition. An ergonomic Bluetooth keyboard and mouse can make working from tables at home much more efficient.
Portable printer
While a lot of businesses are done online these days, there are still many that require physical printouts. For those who work from home, having a portable printer can be a godsend. These printers are small and light enough to be carried around with you, yet they still pack a punch when it comes to printing quality. Whether you need to print out contracts or other important documents, a portable printer will make your life a lot easier.
Coffee maker
Let's be honest: most of us require coffee to get through the day. A decent coffee maker might make all the difference in terms of productivity and attention. There are several various coffee makers these days, so do your homework before buying one.
Lapdesk
A lapdesk can be a godsend for those who work from home. It provides a stable surface on which to put your computer or laptop, preventing it from sliding around or falling off your lap. This can help you stay focused on your work and avoid any potential accidents. Additionally, many lap desks come with built-in features that can make your work life easier, such as storage space or a mouse pad.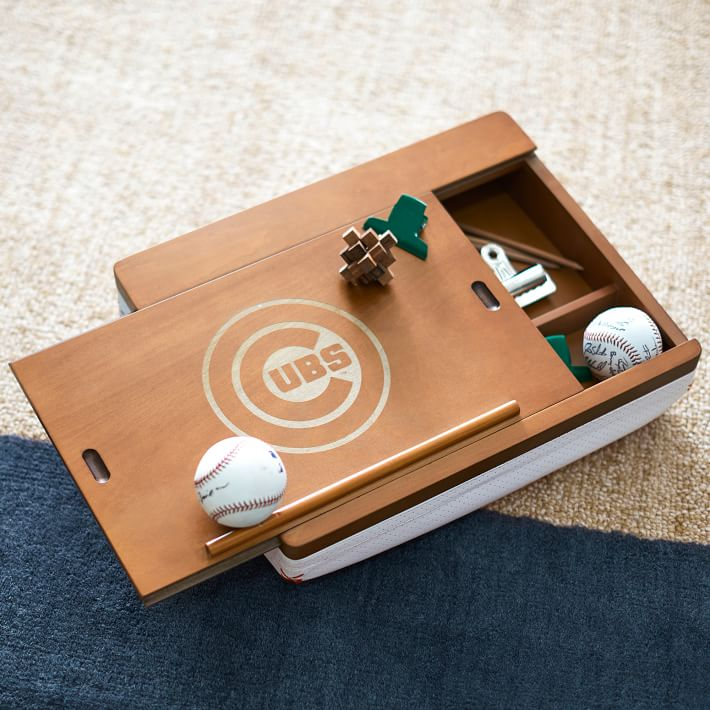 Comfortable chair
If you're going to be spending hours working from home, you'll want to make sure you have a comfortable chair. You don't want to be sitting in an uncomfortable position all day, or else you'll start to get aches and pains. Invest in a good-quality chair and desk that will support your back and allow you to work comfortably.
Desk lamp
If you're often working in low-light conditions, you'll need a good desk lamp. You don't want to strain your eyes while you're trying to get work done. A good desk lamp will help you see your work more clearly and make it easier on your eyes.
Anti-fatigue mat
If you're going to be spending any significant amount of time working from home, then you're going to want to invest in an anti-fatigue mat. Standing for long periods of time can be really tough on your feet and back, so having a mat that's designed to reduce fatigue can make a big difference.
Conclusion
So, these are some of the most essential items that you need for a comfortable and productive remote work life. Of course, there are many other things that can make your work-from-home experience better, but these are definitely the basics that you should start with. With a good internet connection, a comfortable workspace, and all of your essentials close at hand, you're able to get your work done without any hassle and you'll be well on your way to being a productive remote worker.
Latest: The Ultimate List of Must-have Gadgets for The Gaming PC Enthusiast
Related Articles