When to Replace Your Worn-Out Laptop?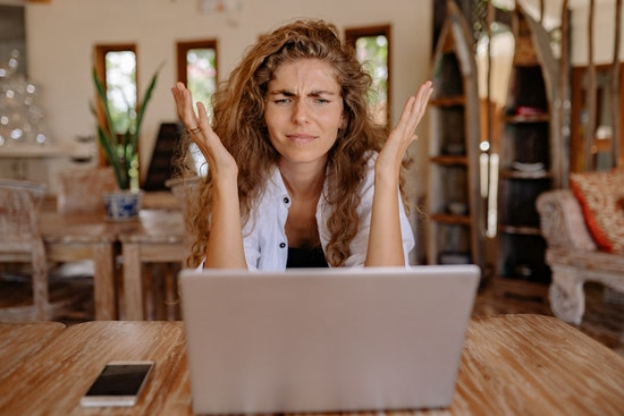 Back in the day, laptops used to be a luxury that only a few people could own. For one thing, they're very expensive and essentially unnecessary since we have the more affordable desktop computers back then. However, as time goes by, they have become a direct necessity, especially for those individuals always on the go and want to do their work anywhere and at any place.
Fortunately, many companies today are offering computers at a price that the general masses can afford. Nowadays, you can easily switch brand models at any time you wish. But it's expensive and may cost you to lose some of your savings if you do so. In this article, I'll provide a list of potential issues you should look for in determining whether it's the best time to replace your old laptop or not. So without further delays, let's begin…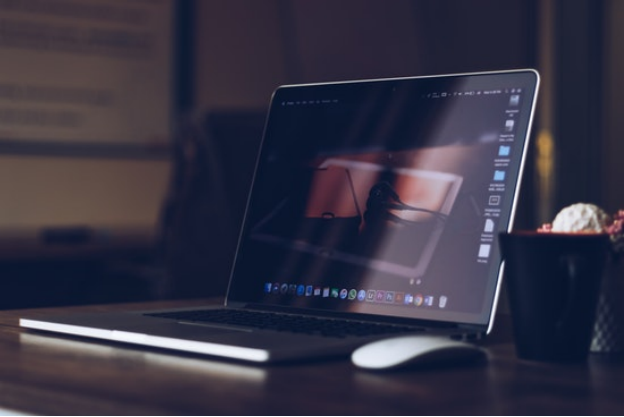 Overheating
A laptop emitting heat is normal, especially if it's being used for an extended amount of time. However, a potential issue is at hand if the device constantly overheats even after using it for a short period. Such an instance is caused by excessive tasks relayed on the CPU processor. Also, the overload of tasks is due to the number of programs installed on your computer. Therefore, you can try uninstalling programs before you consider buying a new one. However, if the problem persists, you can now contemplate replacing your laptop.
Poor Performance
Lagging is probably one of the early signs that your laptop is beginning to age or depreciate. Most of the time, it would require you to bring your device to a computer shop for maintenance and possible part replacements if needed. However, this would go on, and the issue typically goes back, which would render you to spend more money for repairs or maintenance. With this being said—it would be better if you just invest in a new laptop computer. As a result, it'll also help you save money in the process.
Hardware Problems
Does your laptop constantly shows a blue screen or suddenly freezes in the middle of your session? Well, it's a telltale sign that your laptop is having hardware issues. And like the previous concern, it would also require you to replace parts of your laptop to function properly. However, in some cases, it wouldn't solve the problem, and the issues still exist even newer parts are integrated into the device. Also, this issue is common in older versions of computers, especially if you are using high-end programs or games. Frequent usage of such applications will cause irreparable damages, which would lead to contemplating on ditching the laptop altogether.
Compatibility
Software compatibility is an issue that's commonly faced by computers over 10 years of age. Although it's still functional, outdated software and hardware could lead to many potential problems, and one of them is incompatibility with programs and security features. This, to me, is a no-brainer. If you care about securing your interest as you browse the web or updated programs are essential to your work, then availing of a new laptop shouldn't be a question at all.
Final Thoughts
I hope today's discussion has provided you with the insights you need in determining whether you should replace your old laptop with a new one or should you stick with it for a little bit more time. In any case, and if one or more of the issues listed here shows, then you may probably consider shopping for a new and better laptop. And if this is the case, then you may want to check out laptop windows 10. Aside from its apparent aesthetics, it is equipped with reliable hardware that could last for many years and save you more money in the process.
Latest: How to Choose the Best Laptop that Fits Your Taste?
Related Articles